Welcome to our new website!!!!!
Home
Welcome to our website, we hope you find it useful and informative. Please take the time to have a good look around all the different pages by clicking on the various tabs along the top and down the left hand side. If you have any feedback, please complete the contact form on the contact us page.
To see the Head Teacher's welcome please click on this link.
Recent Events
Dr Who Workshop
Eight families from Forest Glade have been taking part in our 'Dr Who Workshop'. Take a look below at the fantastic Daleks they have made!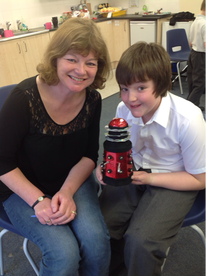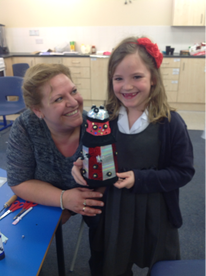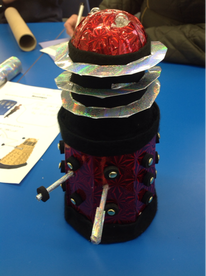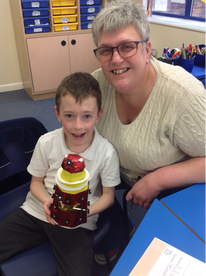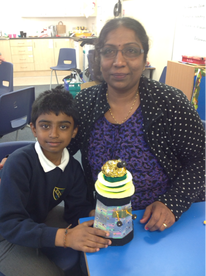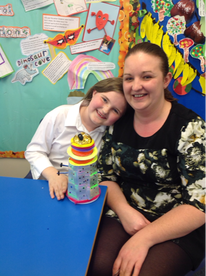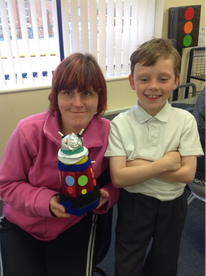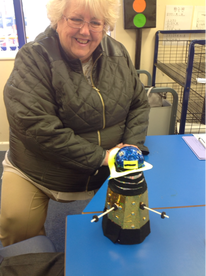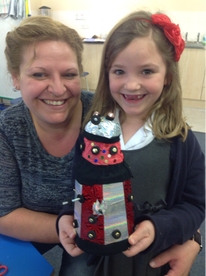 Year 1 Trip to Sherwood Forest
Year One's have had a fantastic time at Sherwood Forest. Average sized John told us all about the history of Robin Hood. He was really good and told us lots of stories. In the afternoon we looked at the forest; completed bark rubbings, a colour nature hunt and observational drawings of Major Oak.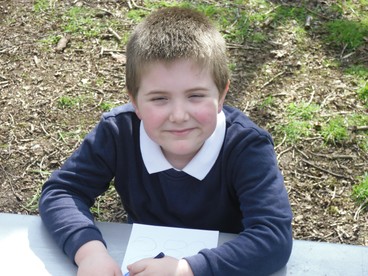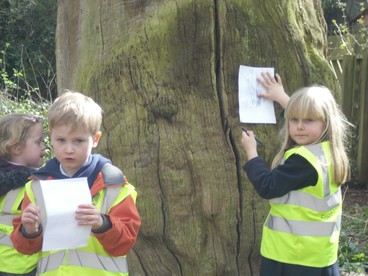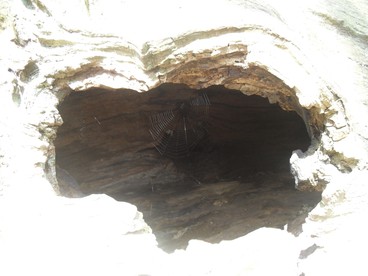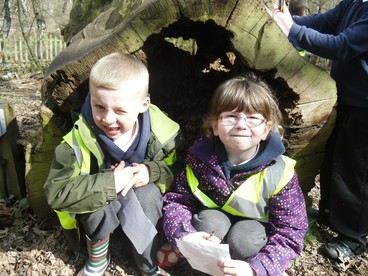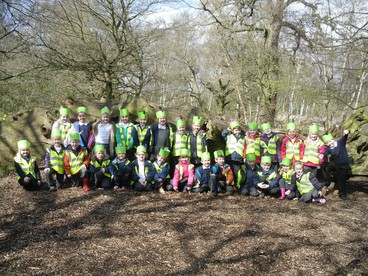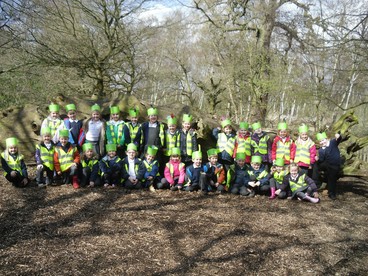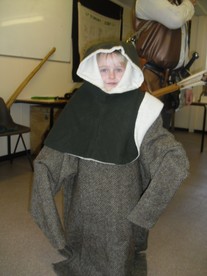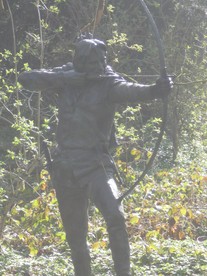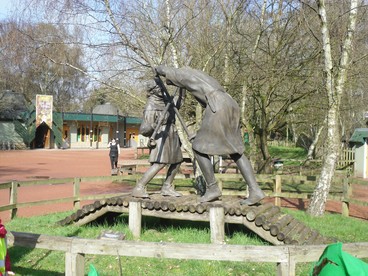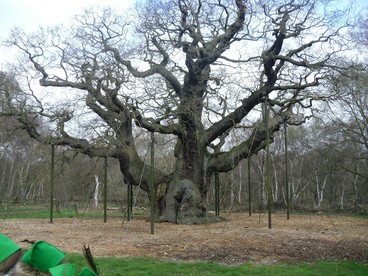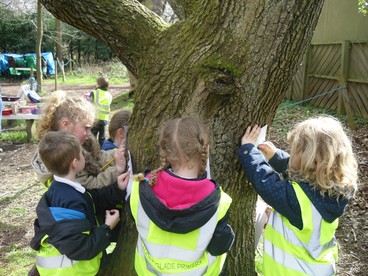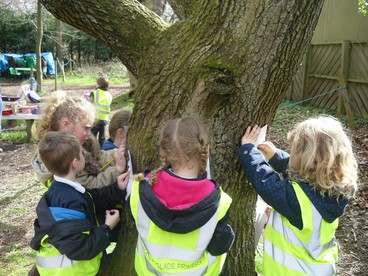 Poland Day
Take look how much fun we had learning all about Poland.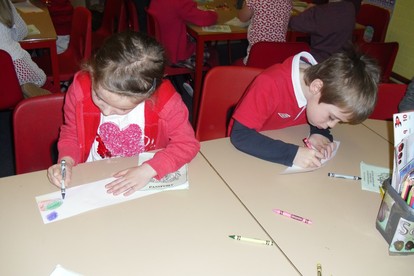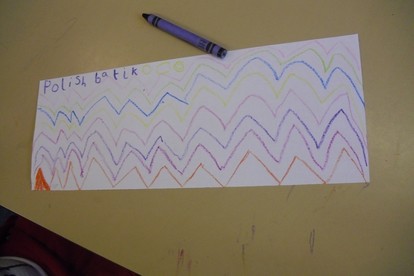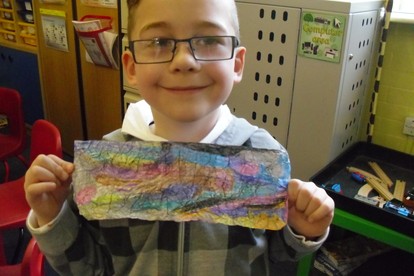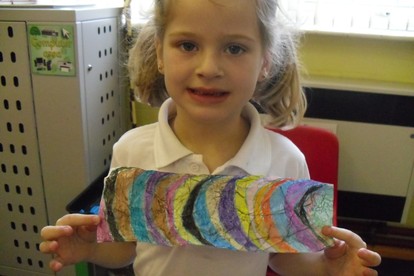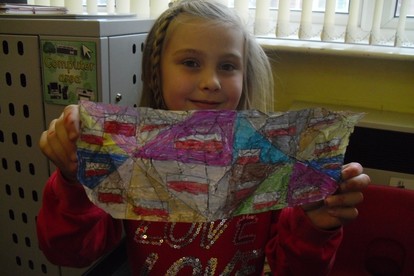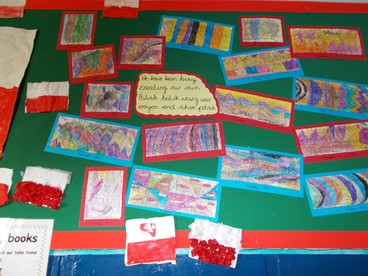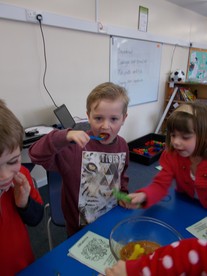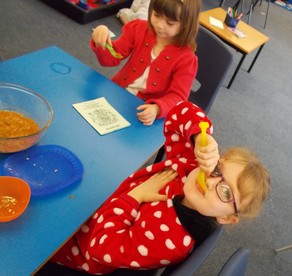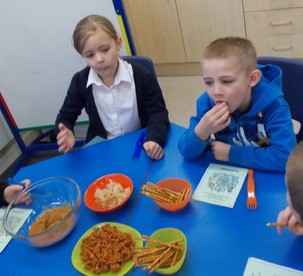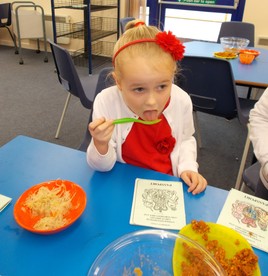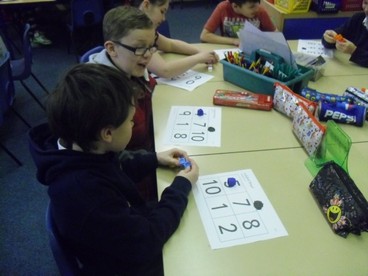 Sport Relief 2014
We had so much fun raising a grand total of £198.32 for Sport Relief 2014. We wore sports outfits and took part in lots of fun sporting activities including: skipping, running, hurdling and bean bag throwing!
Mad Science Day
Take a look at some of the photographs below from our whole school 'Mad Science' day.